Keywords are topics and ideas that define your web content. In terms of search engine optimization, they are phrases and words that people enter in search engines. As a content creator and website owner, you would want all of your keywords to be relevant to what your target audience is searching.This is based on an SEO Consulting Company.
Why types of keywords important?
Keywords are crucial because they link people looking for your content, and the content itself. Do you want to rank high in Google and other search engines? Then, you need drive in more organic traffic to your website by focusing on your keywords.
Incorporating more relevant keywords mean producing more quality content. Determine your target audience, and research on the type of content that they need. Talk to your clients. Join online community groups and forums.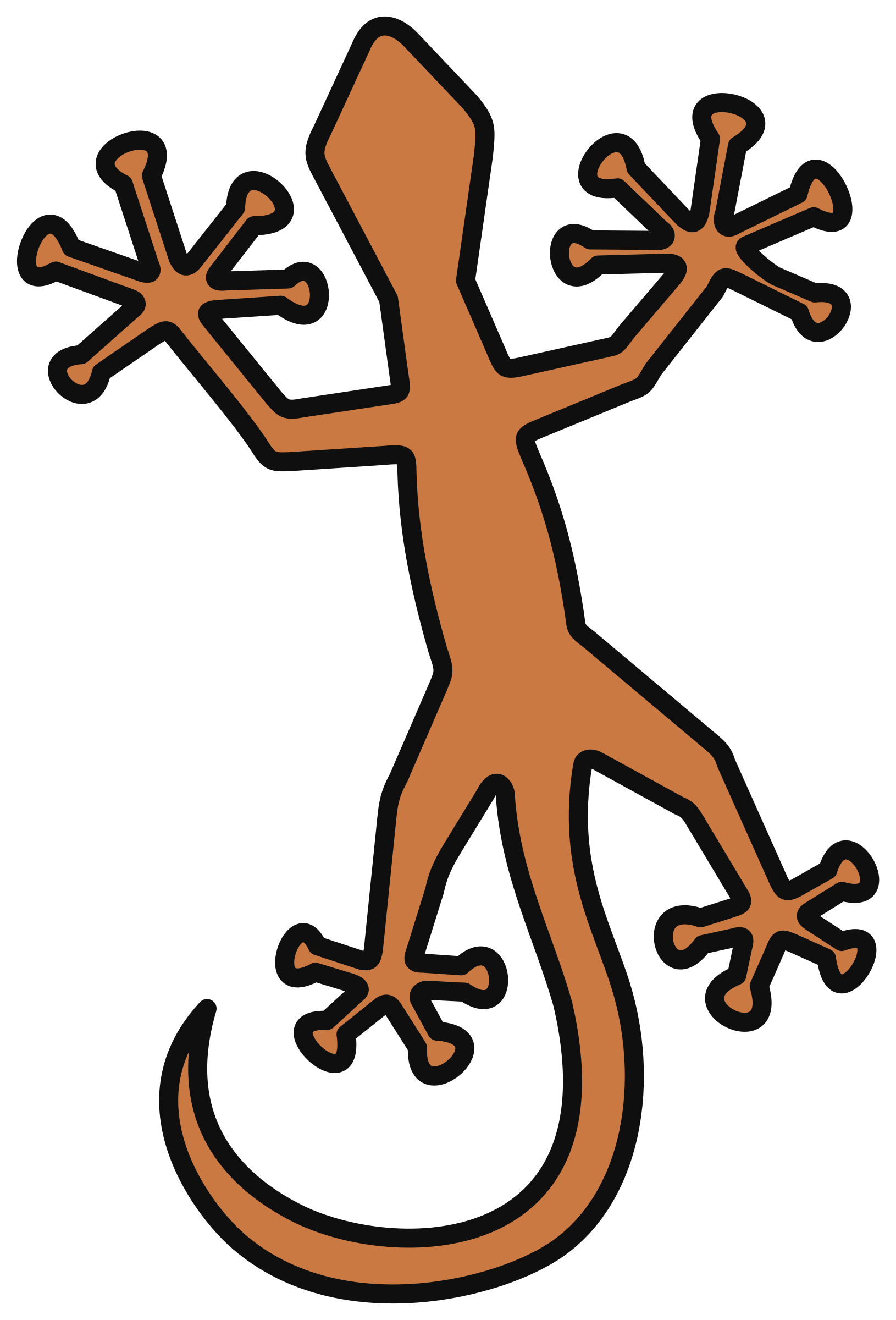 Keywords can be far-reaching and broad, or very specific with several terms, called "long-term keywords." Singular, or shorter keywords are easy to use but have tough competition. If you're really determined to gain more traffic, it is much better to utilize long-tail keywords. These longer keywords have lesser competition.
Utilizing Keywords on Your Website
Don't just throw in random keywords in your posts. You need to follow some keyword usage rules. Unique keywords should be incorporated on your website's every page, alongside efficient content production. Also, you won't gather more clicks by putting vague titles. In fact, disguising what your content is all about means disregarding the power of good keywords.
Incorporate your main keyword in H1 tags, meta descriptions, image alt attributes and URL. Using it in these areas can help you target your web content to searches. It won't give you immediate top results, but it is crucial for SEO strategy.
Using keywords to Create a Good Content Strategy

Do you know how to match keywords to your existing web content? Understand how it matches to some keywords. To do this properly, you need to make a so-called "content to keyword map." Building this map will help you understand the performance of your existing posts, and determine the gaps or weak links that need improvements.
Keywords define every page of your website. By organizing your content, and inserting new keywords, you can come up with an efficient strategy that can help you grow your business and website.